Have you ever arrived at a beach destination and fallen in love with it, loving it so much that you don't want to go back home, but you can't afford to buy a vacation home to enjoy more time? Maybe a condo-hotel would be right for you.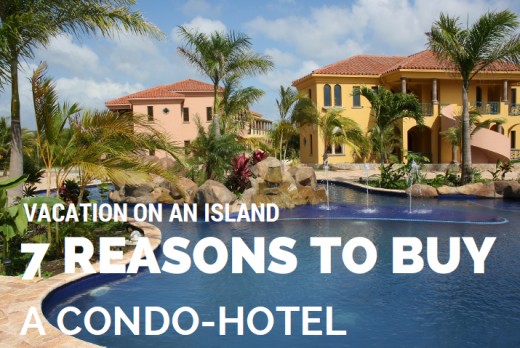 A condo-hotel is a type of property legally known as a condominium but operated as a hotel. If you own a unit, it will provide you an astonishing home-away-from-home experience. Some of these hotels have units for sale as a vacation home for individuals or small investors that can leverage the rental and management done by the operator as a hotel room. If you take your family vacation regularly on a beach destination, is time to consider owning your condo-hotel to be used mixed for your vacations or rental.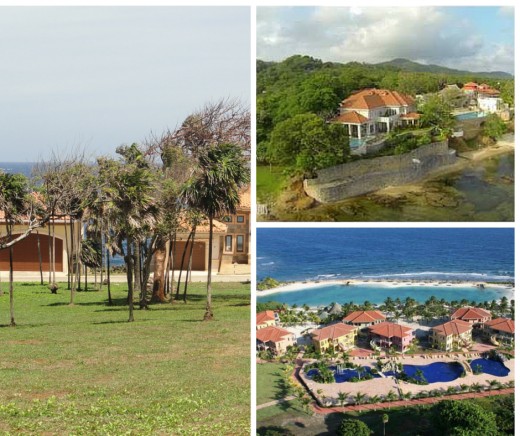 There are many condo-hotel developments currently being sold around the world on beach destinations, turnkey and property management on-site, to live, retire or invest. The latest trend in vacation homes indicates that people are more attracted to owning a condo hotel than renting one. The main reason why there is an upsurge in people looking for condo-hotel to buy is that people want a personal beautiful vacation resort than they can earn money when they are not using it.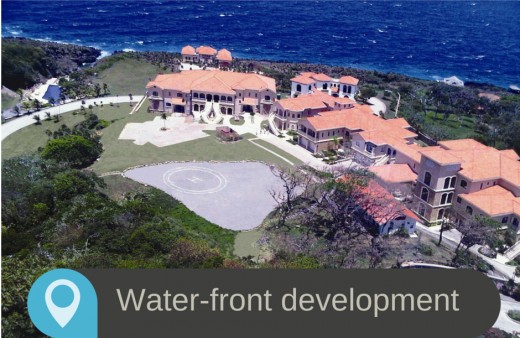 One growing vacation destination with condo-hotels are the Islands Markets i.e. Roatan Real Estate Beach. Many have fallen in love vacationing on beach destinations. Its white sandy beaches, clear blue water, and warm temperatures offer a variety of activities for vacationers and residents, including snorkeling, diving, boating, fishing and much more.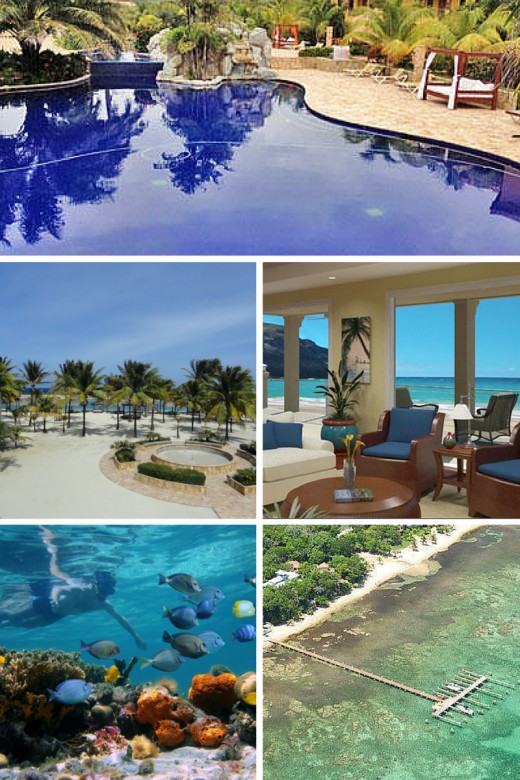 7 Reasons to buy a Condo-Hotel unit on Beach Resorts destinations:
1.- Location
You have certainly heard this phrase many times, over and over again that real estate is all about location, location, location... purchasing a second-home condo for vacationing or rental would be placed in a right location.
Why purchase a Condo? People rent a hotel room for a couple of days or month depending on their time and would desire to come back regularly, but cannot afford rent it many times, so they ask if could be possibly own one of these units located in beach resorts destinations.
There are three things that matter in property: location, location, location.

— Real Estate expression
2. - Roatan Real Estate have affordable prices
Depending on the destination, it would be the price.
While in Florida you may find a condo between us$350,000 and us$500,000, searching a little bit overseas in the Caribbean Islands for the same unit with the same measurements can mean investing us$150,000 for a condo on the beach in Central America.
Beach properties in Central America, the Caribbean Sea are more affordable than other island destinations such as Grand Cayman, Antilles, and Bermuda to name a few.
3.- Financing is available
Yes, the opportunity exists for a buyer to take out an overseas mortgage. We strongly recommended getting your mortgage in place before you start the buying process of your condo. If you know the value of the property, you know the mortgage you need and the way to raise the money to buy it. Specialists from the Global Property Guide can help arrange a mortgage to buy a property on the Island Markets. Loans are currently possible to buy properties overseas in the Caribbean area. It's always worth contacting them by sending a request online.
4.- Owning a Condo-hotel is Stress-Free
Condo-hotels are turnkey and have a property management on-site, so all you have to do is bring your toothbrush!
You do not have to worry about maintaining your home or land. Make your life that much easier by making your second vacation-home a condo.
There are many developments available in several vacation destinations around the island market, and if you are a first-time second home-buyer, this is an excellent time to begin thinking about purchasing a condo.
5.- Condo-Hotels have incredible amenities
There are other advantages to owning your condo-hotel. Amenities for owners are free of charge:
Swimming Pools
Beach access
Gym
Spa
Laundry
Housekeeping
Food packages are available between 15-30% discount to owners in some places.
Restaurant discounts and many more fun activities
24-hour world-class security.
Owning a condo-hotel allows you to enjoy first-class living in your home without any hassle, there are numerous amenities such as gourmet restaurants, full-service spa, state of the art fitness center and resort-style pool.
Moreover, all the amenities are available on the site and you can never miss hospitality extras such as concierge assistance, room service, and housekeeping among others.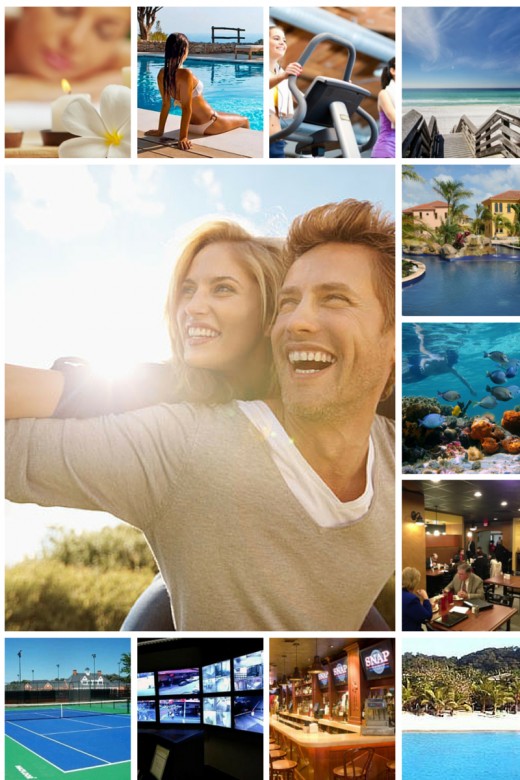 6.- Return of your Investment
Regardless of the real estate market, condo-hotel prices typically appreciate in time. For most people, the unstable stock market is forcing some to invest in real estate and the purchase of a condominium.
This is one of the most essential aspects of returning the invested money. There is a strong appreciation of second home prices and in most regions, and the portfolio of real estate is adding a muscle to your financial power.
Moreover, when the condominium is not in use you can rent it to potential visitors.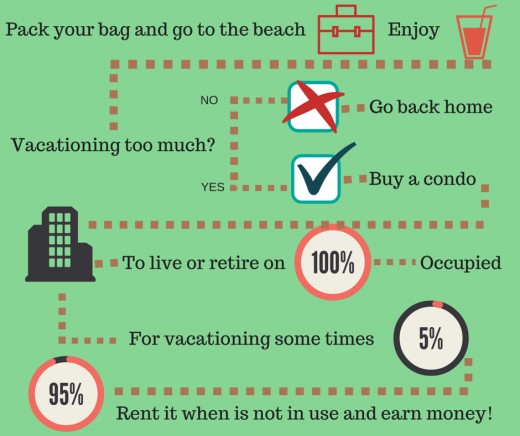 7.- New Concept and Value Appreciation
The concept of condo hotel is still in its first stages and it is a new kind of real estate.
According to research, investing in a new concept in its infancy is the best option because after some time, the concept gains popularity and there is a sudden increase in demand for the available properties.
Just like high-quality real estate, condo-hotels in the desired destination will appreciate in value.
Housing and real estate experts recommend that as an investor, you can maximize the appreciation potential by purchasing the condo-hotel during its early pre-construction or pre-sale phase. However, during this time, prices are still in its first-tier level, condo-hotels offer an avenue to diversify your investments and you can invest in the real estate without assuming the duties of a landlord.
In summary, if you are interested in buying a condo-hotel it is imperative that you conduct comprehensive research and check out comparable properties, locations, prices among other features.
Moreover, it is recommended that you examine the hotels in the region, room rates and predicted vacancy rates. Comparing these with industry standards will enable you to determine the cost-benefit ratio of purchasing the condo-hotel.
See the Video of this Article
Monthly Expenses to live abroad Caribbean 2019 (Approx.)
| Description expenses | | $ amount |
| --- | --- | --- |
| Mortgage on 1-bedroom condo-hotel on the beach | | 1,000.00 |
| Utilities with moderate A/C use (electric, gas, water) | | 275.00 |
| Supermarket Items (food and household) | | 350.00 |
| Maintenance and fuel for one small car | | 200.00 |
| Entertainment for two twice a week (month) | | 350.00 |
| Housekeeper for a month (twice a week) | | 200.00 |
| Doctor visits | | 150.00 |
| Communication (phone, Internet, Cable TV) | | 100.00 |
| Total Expenses | | 2,625.00 |